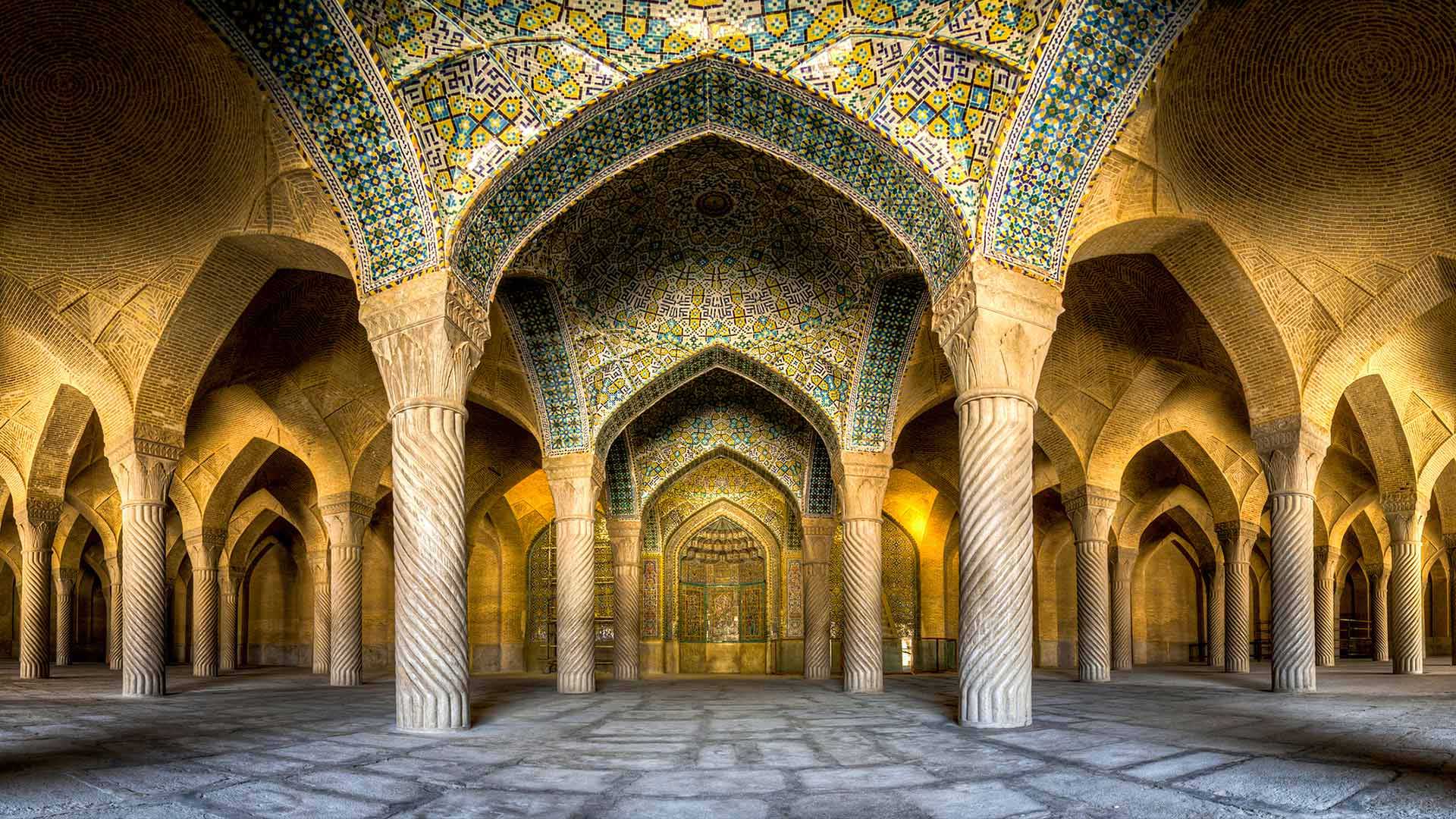 Iran visa
Do you need to get Iran visa, just by filling out an online eVisa for Iran application form? Iranian visa rules for different citizens vary, but before you continue reading please be notified that at any time you wish you can just easily click on and get the eVisa for Iran.
If you have planned or are about to plane to visit Iran as a tourist, studying in Iran or do business in Iran first thing you might think about would be visa, do you need Iranian visa? how to get a Visa for Iran? what type of visa do you need and so many other questions might cross over your mind, therefore, you would search "Iran visa", "visa Iran", "get Iranian Visa", "eVisa for Iran" or any other kind of questions, again before continue reading you can just skip reading and click on at any time and see the fields for yourself, if you have all the required fields filled it means you can go on with the payment and after the payment is done, you will be assisted by our colleagues which will take care of the rest for you.
Visa policy of Iran
There are countries which citizens are eligible for a visa on arrival if you are from the following countries
Armenia 90 days within 180 daysAzerbaijan 30 daysBolivia 30 daysEgypt 20 daysGeorgia 45 daysLebanon 30 daysMalaysia 15 daysOman 30 daysSyria1 90 days within 180 daysTurkey 3 monthsVenezuela 15 days, good for you, just go and visit Iran, otherwise, submit for Iran visa online and get your authorization code from eVisaforiran.com right away with 98% guarantee on visa and 100% money refund in case of rejection.
Moreover, you can find more details on this link: Do I need a Visa for Iran?
so the general purpose of this article is not to bring up all the details on how to get an Iranian e-visa since there are so many aspects and consideration about that if we go into details, what we are about to do here is just to make it easy and simple for you to apply online eVisa for Iran using an easy to use application form which has so many benefits:
First of all, for instance, you can just try to apply to see if your country or nationality is listed in the form, that means you are eligible for an Iranian visa regardless of all the hesitation to investigate a ton of context about "visa Iran", "Iran Visa", "Iranian Visa", "eVisa for Iran " and etc.
Secondly, once you find out there are difficulties in Iran to pay for your visa fees online, you would put yourself at risk of not getting the eVisa for Iran by traveling to Iran, so using an online form and try your chance seems legit, you just pay the amount and will be waiting for the visa, if we can't get your visa we will refund the money! so go ahead and .
Finally, visiting Iran is not all about getting a visa, there are further steps which in eVisaforiran.com we will provide you all the information about the details and services you need during your stay in Iran. in conclusion, what we are trying to say is your first step for achieving Iranian visa would be as simple as filling out a form.